Dependable, Affordable Tax & Financial Services
Providing Tax Preparation, Strategic & Business Planning and Financial Services for all 50 states
Tax Preparation
United Tax Express can assist you with your personal and/or business tax matters in a responsive and accurate manner. Our services are offered throughout the United States.
Bookkeeping and Strategic Business Planning
Looking to start a new business? United Tax Express will be happy to assist you with the business basics. We assist in developing business plans, leadership workshops, and equity training.
United Tax Express can assist in keeping your company organized by reconciling bank statements, preparing financial reports along with other accounting services. Payroll is also offered.
Immigration Support
United Tax Express works with a diverse client base. We offer support for in preparing W7 and ITIN documents.
About United Tax Express
At United Tax Express, we believe in the value of relationships. We view every client relationship like a partnership and truly believe that our success is a result of your success. We are committed to providing close, personal attention to our clients. We take pride in giving you the assurance that the personal assistance you receive comes from years of advanced training, technical experience, and financial acumen.
We provide a variety of services including Income Tax Preparation for all types of businesses and individuals, IRS and State Audit Representation, Payroll Reporting, QuickBooks® setup, support and training, Business startup services, Monthly bookkeeping, Financial statements – making sure your financial records are timely and accurate.
Our continual investment of time and resources in professional continuing education, state-of-the-art computer technology, and extensive business relationships is indicative of our commitment to excellence.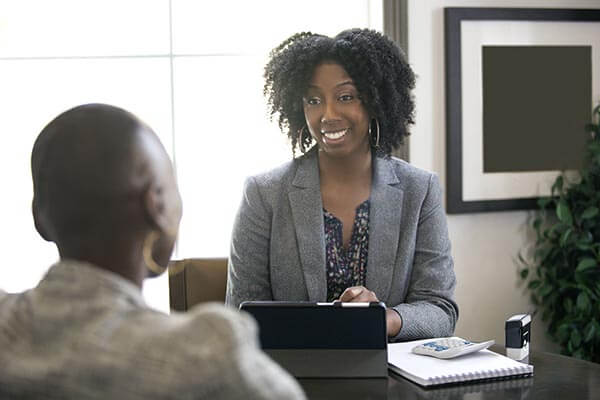 Professional Service
United Tax Express can offer a full range of accounting services while giving you the individual attention that you need.
Years of Experience
United Tax Express has volumes of experience working through IRS audit strategies and financial issues. We guarantee that your business is in good hands at all times.
Serving Your Business
United Tax Express provides support in all areas of business consulting. Let our team guide you with a financial strategy that leads to business growth and success.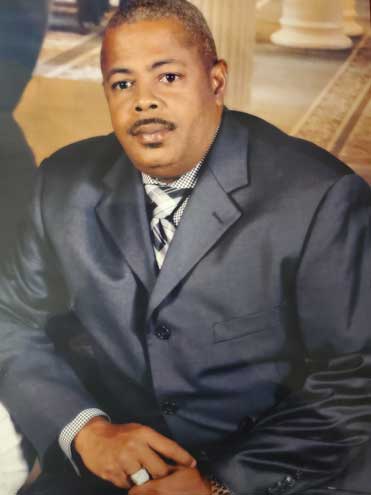 Anthony Wilson
Certified Tax Specialist
Email: anthony@unitedtaxexpress.com
Prior to opening his first tax office, Mr. Wilson served in the US Military for 6 years. Upon return from service, Mr. Wilson attended Cape Fear Community College where he received an Associate Degree in Computer Engineering & Technology. Mr. Wilson worked for Corning until retiring in 2003.
Mr. Wilson, a seasoned tax professional began assisting clients from his home in 1997. In 2003, Mr. Wilson opened his first of three United Tax Express offices.
Mr. Wilson enjoys spending time with his family, traveling, and giving back to those in need.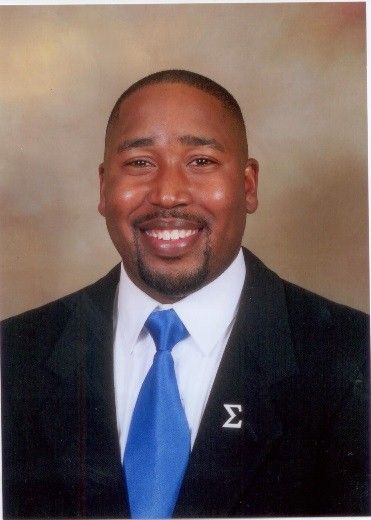 Brandon A. Miller, MPA
Certified Tax Specialist & Strategic Planner
Email:
brandon@unitedtaxexpress.com
Mr. Miller obtained a B.A. in Political Science & Public Administration in 2003 at North Carolina Agricultural & Technical State University. With a passion for organizational development and strategic planning, Mr. Miller obtained an MBA in Public Administration with a concentration in Nonprofit Management in 2009.
Joining United Tax Express, Mr. Miller enjoys working with his clients and crafting personal and business tax plans. Mr. Miller provides additional bookkeeping and strategic planning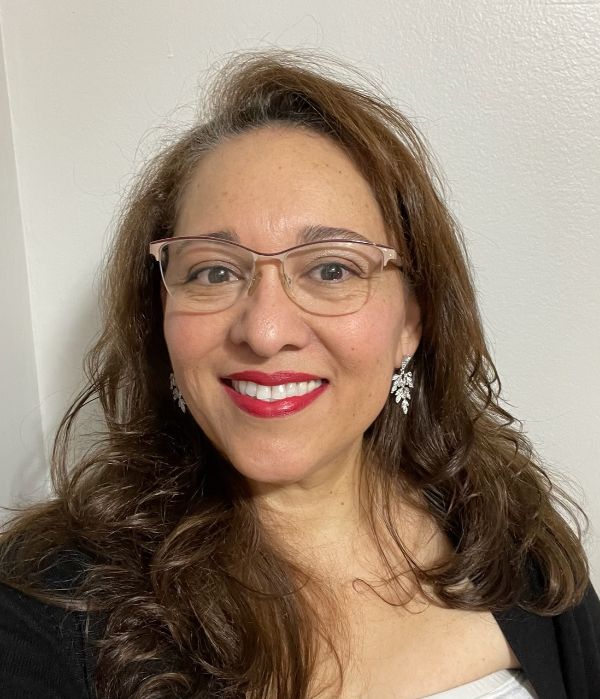 Angela Reynolds
Tax Preparer & Immigration Specialist
Email: angela@unitedtaxexpress.com
Mrs. Reynolds has served as a tax professional for over 9 years. Originally from Honduras, Mrs. Reynolds believes in maximizing revenues and the client's time while ensuring accuracy and transparency throughout the entire process of completing ITIN (Form W7) application/renewal. Mrs. Reynolds working experience includes 33 years working as Executive Assistant and Bookkeeping, and Customer Service for numerous financial institutions and private companies.
Mrs. Reynolds is bilingual and believes it is important to meet each client where they are and no client should walk away not understanding their tax return.
HAVE A QUESTION? WE'RE HERE TO HELP

info@unitedtaxexpress.com
201 W Arrowood Rd, Suite D